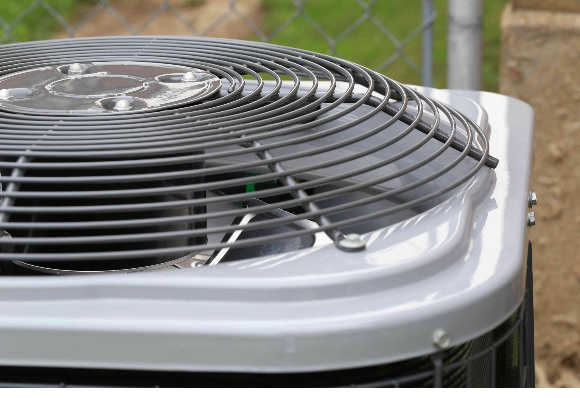 Locally owned,
CityWide

Heating & Cooling

is more than an established air conditioning company; we are stakeholders and stewards in the community.
Because we are local, we place a great deal of emphasis on customer service, are a bit more personable, and make sure the work we do is exceptional. That is what makes us stand out and the reason we have a solid reputation.
We are a full-service heating and air conditioning company with 20+ years of experience skillfully servicing and installing complete home comfort systems. We have solutions for all your heating and cooling needs, starting with preventative maintenance, energy audits and repairs. We make it easy for you to choose the right heating and cooling contractor.
CityWide Heating & Air Conditioning